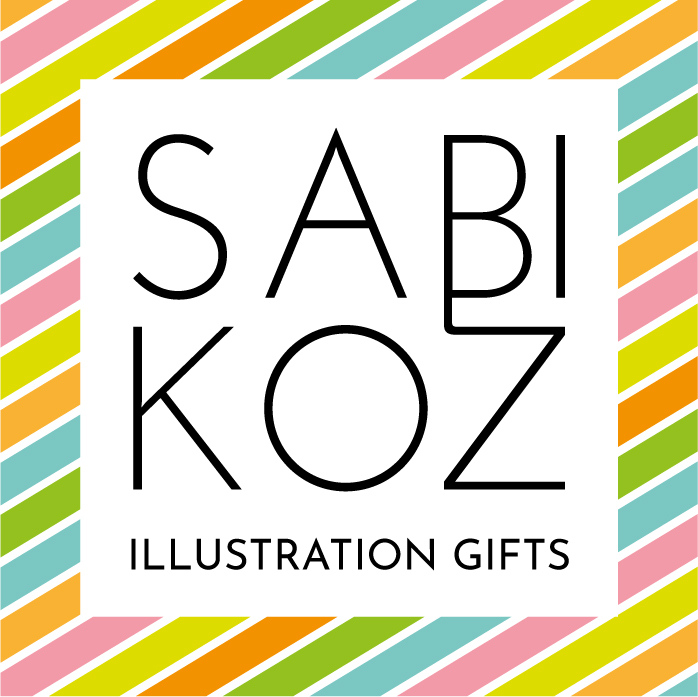 About Sabi Koz Illustration
Sabi Koz has been creating pop art illustrations of her fave celebrity and music artists and Royal family since 2014. Her product range is bold in colour and style and demands attention! Created for people who love pop culture, art and music! Sabi Koz design range makes unique gifts and inspires you at home, everyday!
Today Sabi Koz products have grown to include mugs, coasters, prints, cards, aprons, tote bags, bookmarks and keyrings! Her stockists include The British Library shop, National Gallery as well as many gift shops and retailers in the UK, US and Europe.
Her first public print was a digital illustration of Harry Styles  chosen for the group print show of 40 artists, organised by Print Club London. Her first client was We Built This City in London's, Carnaby Street, who regularly ordered for their gift shop.
Her humorous work of the Royal family gained momentum selling thousands of commemorative postcards of the 2018 Royal couple Harry & Meghan's wedding which was featured on BBC News and other Europe News as part of a report about souvenirs available for the Royal wedding from the WBTC store in London.
Today, Sabi Koz has many wholesale clients focused in the United States and Europe. Sabi ensures her products are sourced by UK companies and printed by her local printer whom she has a great working and creative relationship with.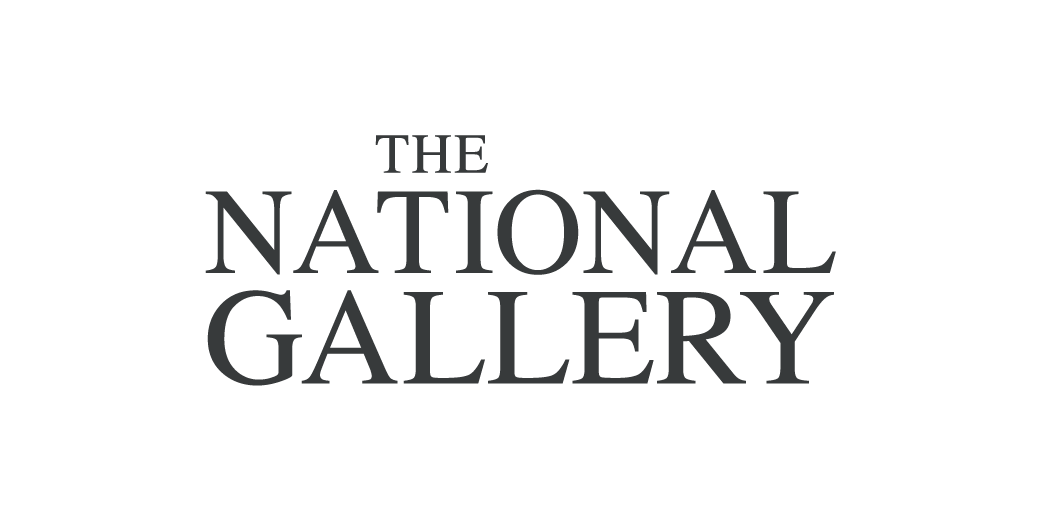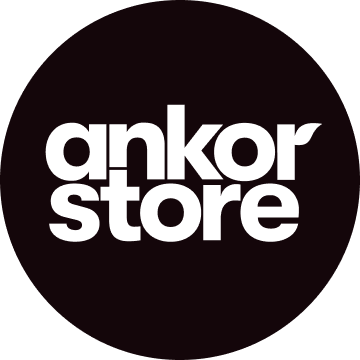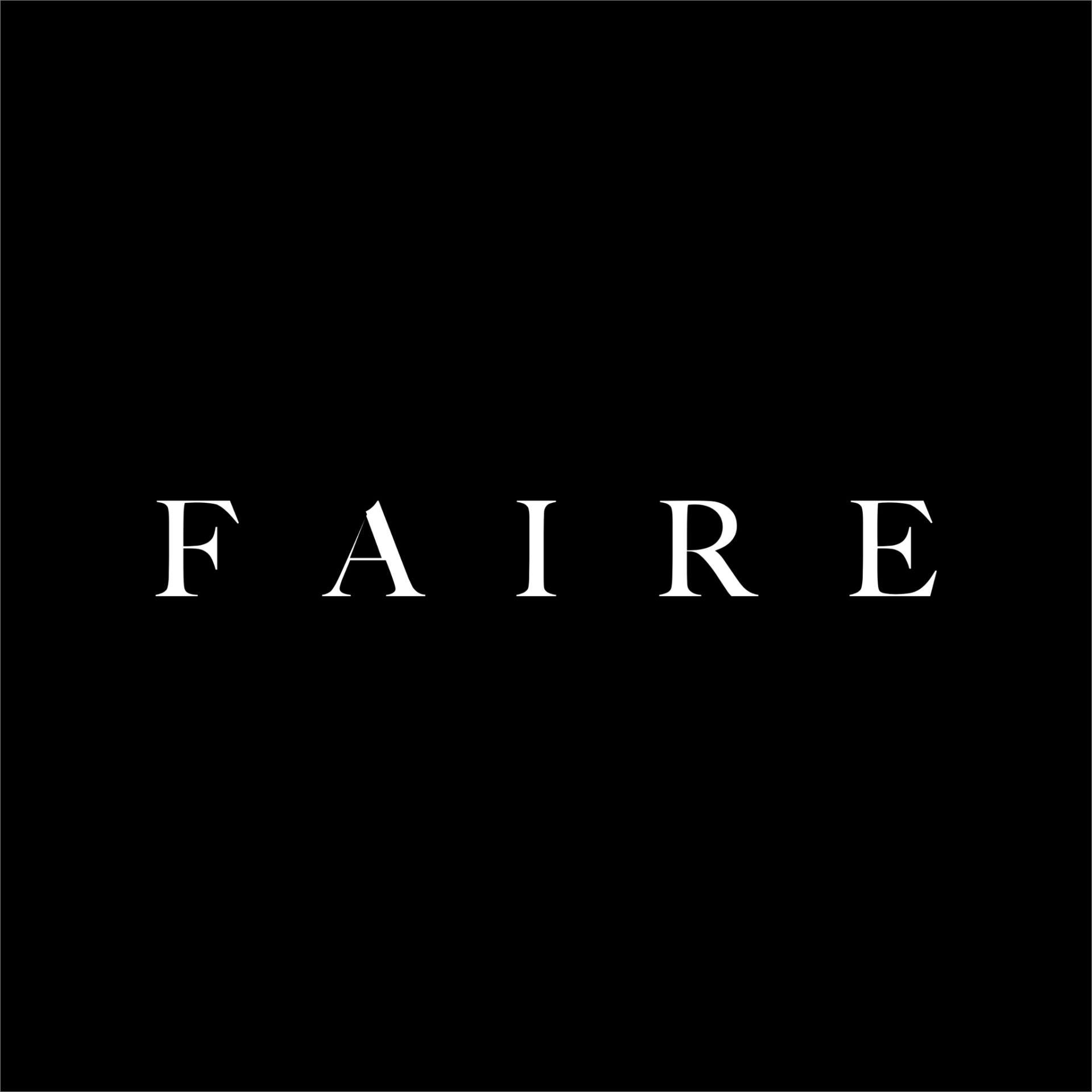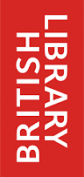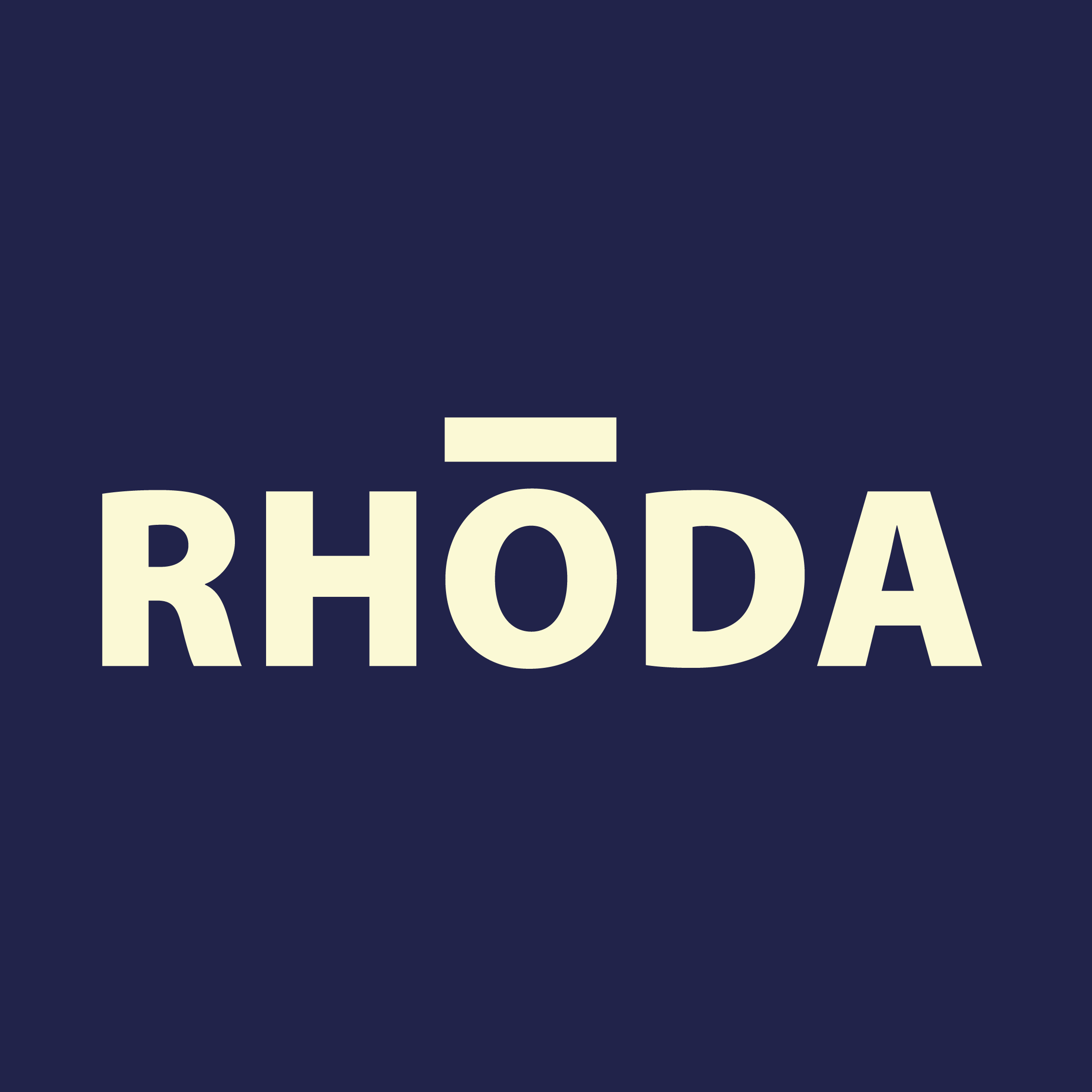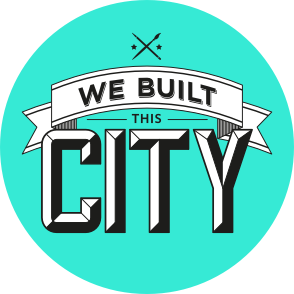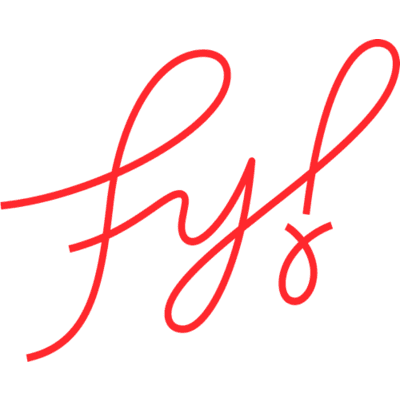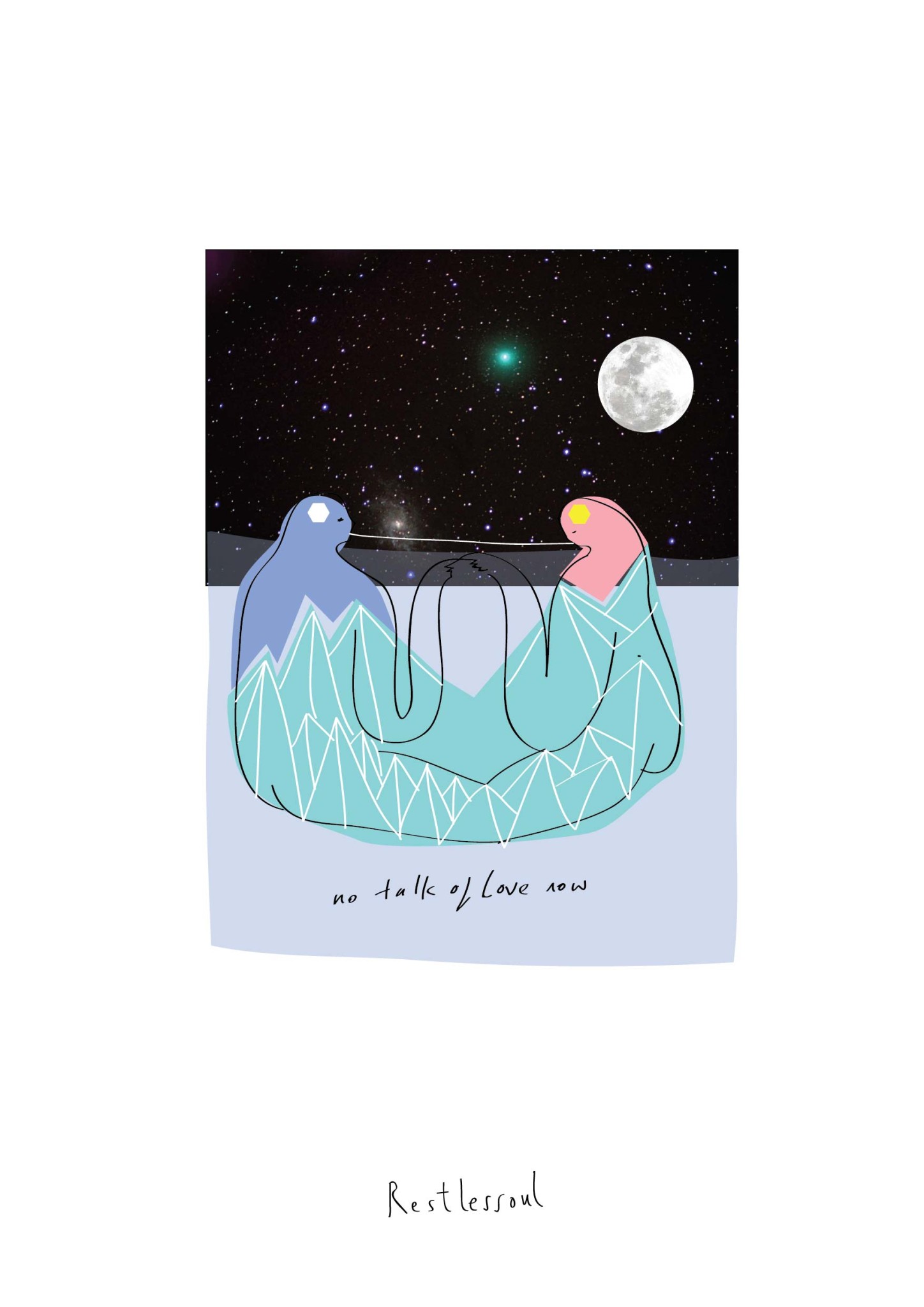 About Sabi Koz – Artist 
Sabi Koz Art graduated from S.I.A.D in Farnham with a B.A (Hons) in Fine Art 2:1 in 1995.
She uses drawing, painting and digital art to explore a visual language that combines intimate emotional experience and working with her unconscious to hand draw abstract wireframe terrain landscapes that are then converted into digital artworks. She continues to develop her hand drawn wireframe linescapes.
Art Shows 
Solo Show  'Inner Magic'
29 Feb – 27 March 2016
Venue: Wynwood Art District – London E17
ArtVenice Bienalle 3
Via Garibaldi 1791 Sestiere, Castello, Venice, Italy 4th May 2015
Blisters 2014 (Poster Show)
PrintClub London – 9th September 2014
ShowCase Cities
Group Show -Rich Mix Shoreditch – 19th June 2013
London Erotic Art Show
Group Show -Artstyle Gallery – Kent  – July 2013
In Art We Trust
Group Show – The Bull Theatre, London – July 2013
ShowCase Cities
Group Show – Rich Mix Shoreditch – July 2013
London Summer Show
Soho Gallery Digital Art New York – U.S 31st July – 14th August 2013
Group Show
Debut Contemporary, Notting Hill, London – November 2013
Art on Hoe Street
Stow Brothers – April 2014 Walthamstow – London